A solution for every type of business
The needs of merchants differ. One solution does not always fit all. The flexibility of Uni5Pay+ allows us to develop solutions that cover the needs of your company. Whether you have a physical company or an online web shop, Uni5Pay+ has a solution for you. Do you want to become a merchant? Register via below button.
Download the Merchant Management Platform Manual.
Download the Merchant App Manual.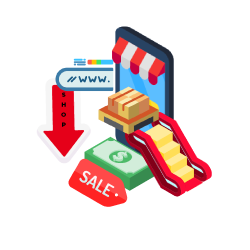 The secret of the Uni5Pay+ ecosystem lies in the collaboration of a lot of merchants. Together with our merchants we are working on a digital future. Click on the button for our merchants.
Catered to your business needs
Every merchant has his own of how they would like to accept payments. With that in mind we developed multiple ways you can accept Uni5Pay+ payments. All methods have their strong features, but the benefits listed below are valid for all payment methods.
The benefits:
Check our 7 below solutions for every merchant type.
1. Uni5Pay+ Mobile Point of Sale (mPOS) static QR code
Accepting Uni5Pay+ mobile payments is now available for everyone. The Uni5Pay+ mPOS solution is especially designed to provide a quicker and cheaper way to accepts mobile payments for the smaller/low traffic merchants. In combination with the static QR code, give your customers a seamless digital payment experience.
2. QR Terminal integration in your Point of Sale Terminal
Accepting mobile payments is easier when your Point-Of-Sale (POS) system has built-in mobile payment support. With Uni5Pay+ all POS stations can be used to accept mobile payments. There is no need to buy a dedicated POS Terminal to accept payments.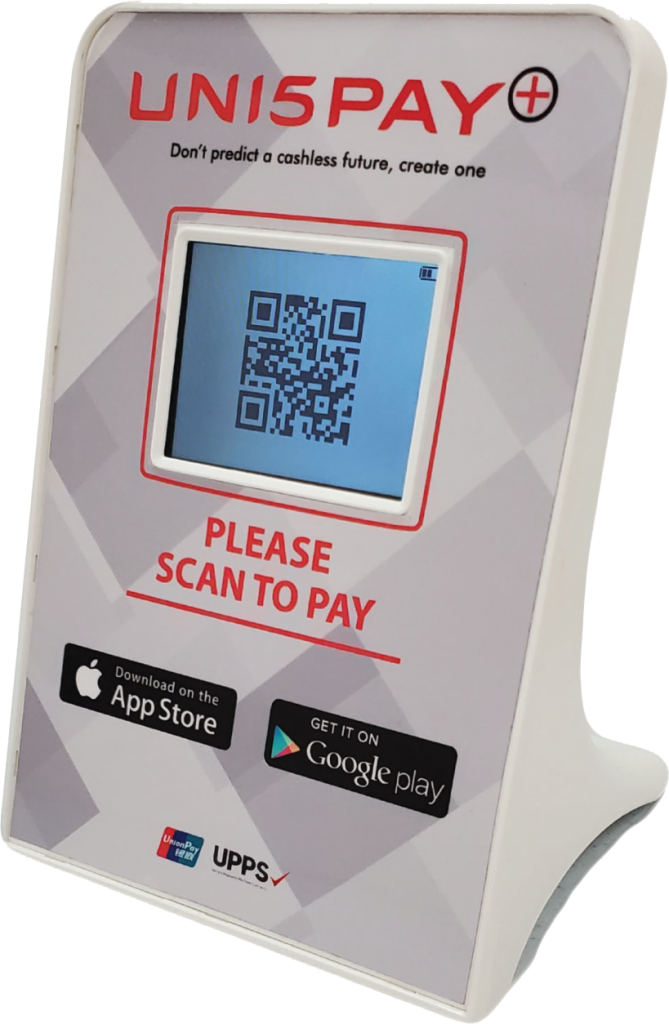 3. Uni5Pay+ Integration on your website
Accepting Uni5Pay+ payments on your website is possible via the Uni5Pay+ payment gateway. Connect to a local gateway and receive your funds on your local bank account. Do you use the WooCommerce plugin on your website? Just download the Uni5Pay+ plugin and start accepting payments.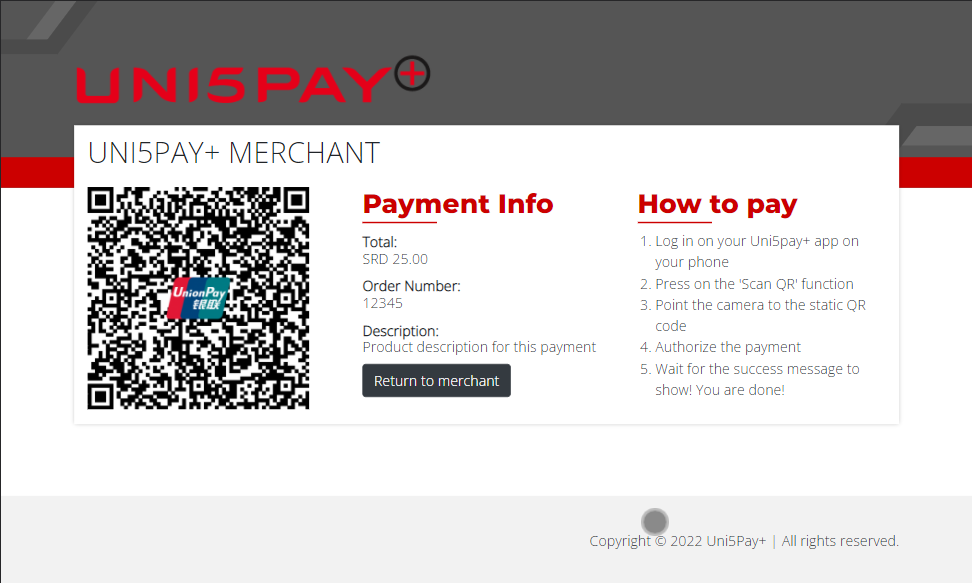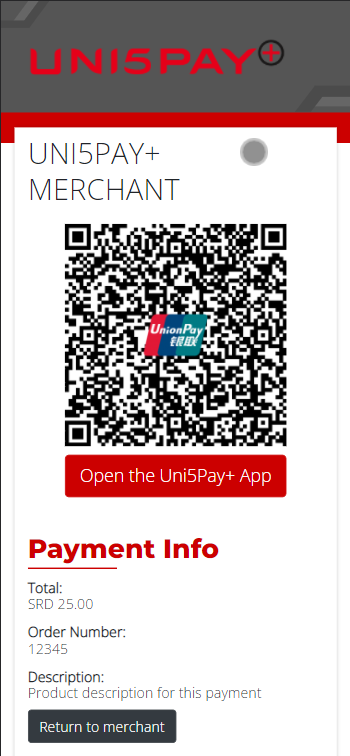 4. Integrate Uni5Pay+ into your mobile app
Accept Uni5Pay+ payments through your mobile app. When selling goods or services, payment before delivery is key. The pay-before-concept prevents false orders, inefficient cash handling, better risk management and more. Integrate Uni5Pay+ into your app and enjoy the benefits.
5. Uni5Pay+ In-App integration
Integrate the payments of your services in the Uni5Pay+ app. Your customers can just log into the Uni5Pay+ app, register for your service and do the payment in-app. A one-stop-shop for all their needs.
6. POS Terminal: Swipe, Chip, and Tap
Accepting UnionPay Cards and Uni5Pay+ mobile payments is now available with the Uni5Pay+ Smart POS. The Uni5Pay+ Smart POS is especially designed to accept payments with UnionPay Payment Cards and Uni5Pay+ mobile payments. Accepting payments via the Uni5Pay⁺ Smart POS has the following characteristics:
Register to become a Uni5Pay+ merchant here.
Follow the registration process and specify that you would like a Smart POS Terminal.
The bank will contact you regarding the status of the approval process. Upon approval, the Smart POS terminal will be installed.
Receive your SRD, USD, and EUR settlement the next business day directly to your bank account.
The Uni5Pay⁺ Smart POS allows you to accept a wide variety of payment cards and mobile payments quickly, safely and easily.
The Uni5Pay⁺ Smart POS supports 2G/3G/4G, WiFi and Bluetooth which makes it easy to use and easy to carry around in-store or anywhere there is mobile phone coverage.
The terminal is portable which makes it ideal for the following types of businesses: Hotels, restaurants and cafes (Pay-at-table), home and service delivery and events/trade shows.
The Uni5Pay⁺ Smart POS can be conveniently integrated into your point-of-sale system.
Simple account management with the easy-to-use secure web-based online account management tool.
Valid business license.
KKF license.
7. Uni5Pay+ Payment Application
Accept payments for your goods or services without the need for your own website or app. We have developed a web application where you can manage your customers, create and send invoices, and generate reports for your own administration.